#INTHEFLESH #BBC #ZOMBIESTER
#UK #ROTTERS #GOODTV
"In The Flesh" is a three part Supernatural Drama, courtesy of the BBC.
Synopsis: Set in the aftermath of the outbreak of mysterious disease that turned millions into, you guessed it, Zombies or as they are more fittingly, referred in the series, Rotters.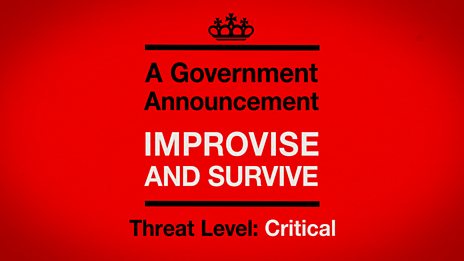 ITF

, chronicles the medical treatment and recovery from the disease, called
PDS=Partially Deceased Syndrome

(that's me on any given Monday morning) and the rehabilitation and
Re-introduction
into society, of those who made it through the initial carnage. The name of the main character is, go figure, Kieran Walker, played by Luke Newberry and the cast includes veteran British actor, Ricky Tomlinson.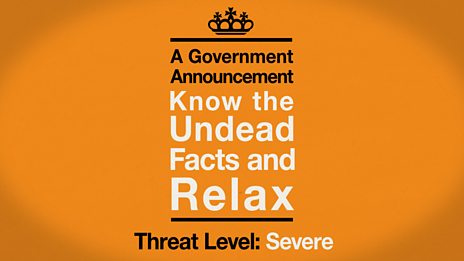 KEYWORD: "RE-INTRODUCTION" INTO SOCIETY OF FORMER ZOMBIES.
It's a fresh look into the evergreen Walking Dead theme, with bits and pieces taken here and there from I am Legend to Warm Bodies and a touch of Hitchckock's phatos and paranoia somewhere in the fabric.
It's a strong concept and the Us version deserves to be on the horizon,

Hollywood pay attention

, you have a winner here.
Don't be shy, after all you already repackaged: Shameless, Skins and Being Human amongst others, one more won't hurt you.